No riots yet. Made it home safe from the ghetto, changed into the winning shirt, chugged three beers, walked across the street and voted. At least this time, the lady at the table actually asked me for I.D. This is the first time I have
ever
been asked to provide I.D., so that was a good sign. There weren't a whole lot of people there, but I found the perfect booth so when new voters walked in the door, they would see my shirt first thing! Heh! Heh!
When I was done, I turned around and there were about 10 people waiting in line and I made eye contact with all of 'em. A couple older dudes gave me the head-nod of approval, but most either looked away or had a disgusted look on their face. I always like the approval of any given shirt, but I really get off more when someone gets pissed. More were pissed than anything. Mission accomplished!
On my way out the door one of the dudes in line smiled and said, "Nice shirt." I smiled back and said, "We gotta stick together!" I should've told him that Claudia was the deciding factor, but he wouldn't have known WTF I was talking about...
Thanks for the votes peeps! It was a tough decision. I wonder what other reaction I would've gotten from shirt #1? Oh well...
Shirt #1 may have lost, but I wore this because it was such a close race: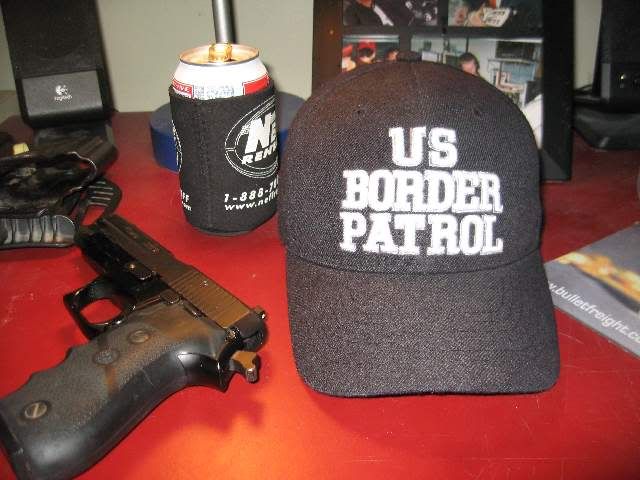 Now it's time to get fucked up and watch the shit go down. I sure wish I could smoke a bowl right about now, but I'm out. I wonder if any of my JHE-supporting asshole neighbors wanna spread the green around? Nah, they're only generous with green when it's someone else's green.